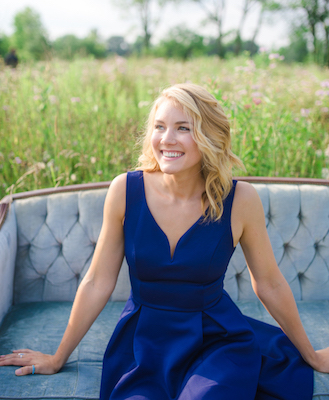 About
Hello! My name is Rebecca and I'm an entrepreneurial creative junkie. Since I was a child, I've been writing, drawing, designing, photographing, painting, styling, crafting, and making with a passion. I got my artsy start in 4-H but I am primarily self-taught in all the mediums you'll see here.
I received my Bachelor of Arts in Communications from the University of Louisville in 2011. My focus was on editorial writing and I explored creative writing as well. I also received a minor in equine business because I'm horse-obsessed.
I have worked in construction, public relations and marketing, copywriting, an equine hospital, fashion design, retail, graphic design, product photography, photo editing, a university, and stapling (yes, stapling and unstapling papers, please ask).
My personality is quiet and unassuming, but I'm a thoughtful innovator, a tactful communicator, and an independent and self-reliant worker.
I'd love to chat about creative direction projects, so please send me an email at rmlippert01@gmail.com
Check out my swimwear: Horizon Brand Swim, view my CV at www.linkedin.com/in/rebeccalippert and be sure to take a peek at my Pinterest and Tumblr accounts, linked below!